Learn from forward-thinking event organizers and digital experts about how to leverage your audience data, maximize engagement year-round, drive more attendee registrations, and optimize every interaction through personalization.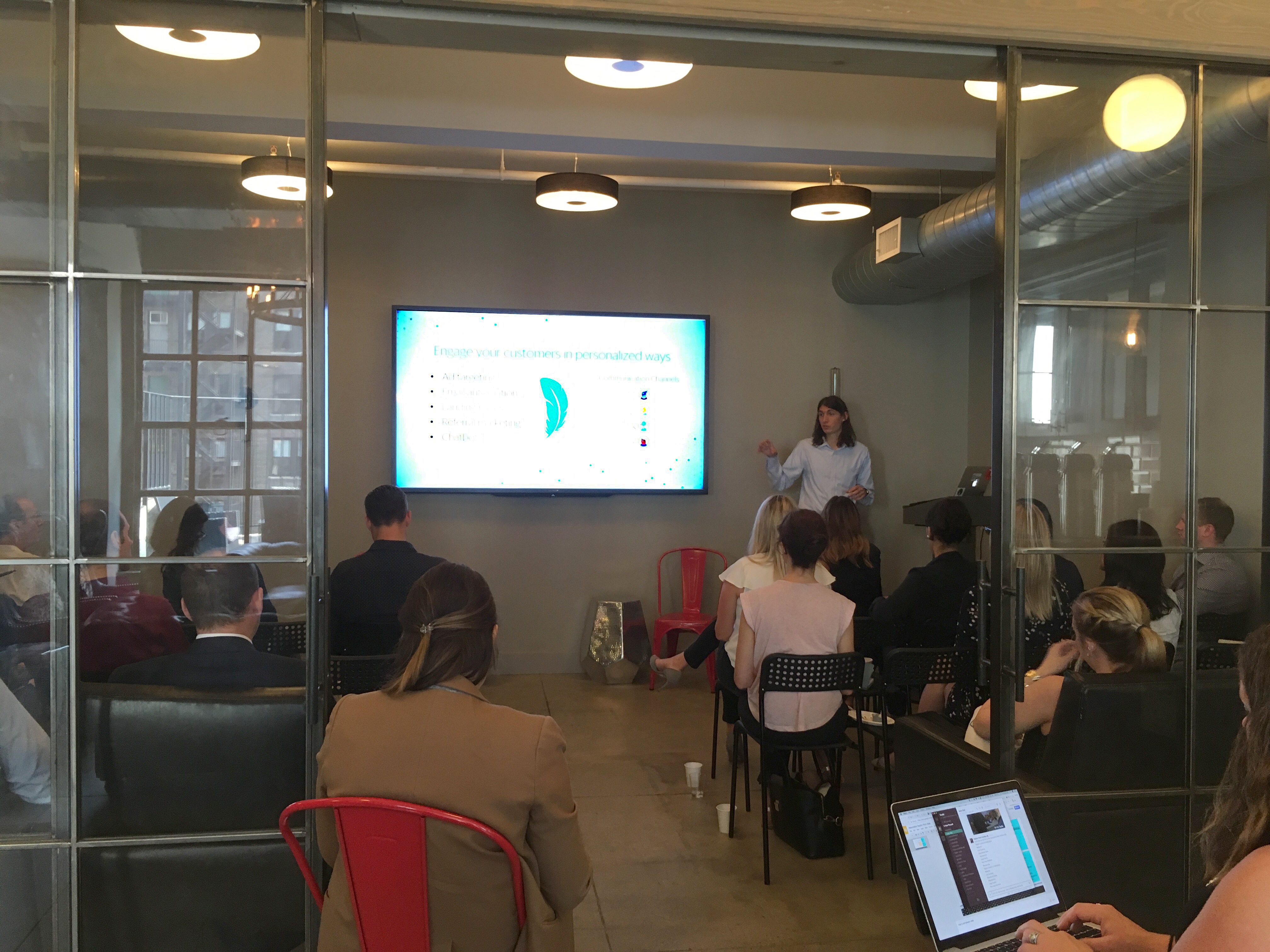 Industry Trends Outlook and Ideas
Aleksander Levental, Feathr's CEO and Co-Founder, has been traveling the globe spending time with the most innovative thought leaders in the associations and meetings industry and sharing his own ideas about how to propel events forward. At this chat Aleks will share with attendees what he's learned and discuss how data personalization will grow the industry.
Best Practices and Fresh Ideas from Feathr Customers
Feathr Live is a unique opportunity to learn from our best customers and some of the fastest growing events in the industry. Hundreds of events have worked with Feathr. You'll hear National Association of Home Builders' Damaris Duarte, Marketing Manager, tell us how she used Feathr to raise ad conversions and grow registrations.
Q&A and Additional Conversations
The last session of the day will be a dedicated Q&A in review of the morning's discussion. We expect all parts of Feathr Live to be interactive, but this is your time to ask any questions that may not have been covered.
WHEN: Thursday October 26, 2017
8:00 a.m. Breakfast is Served
• Conversation with customers
• Feathr Leadership presentation on the future of the associations industry
1575 I St. NW, Washington D.C. 20005